Jonathan and I tried a great little place near us for breakfast called Joe's Cafe

We got a delicious stuffed French Toast and had a blast eating it together.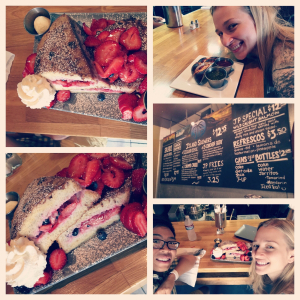 I love places that give you free bread before a meal and I was not expecting a breakfast joint to do that to my delight they did – with some delicious jams added in as well

Here's a video of us enjoying breakfast! We hope you enjoy it too!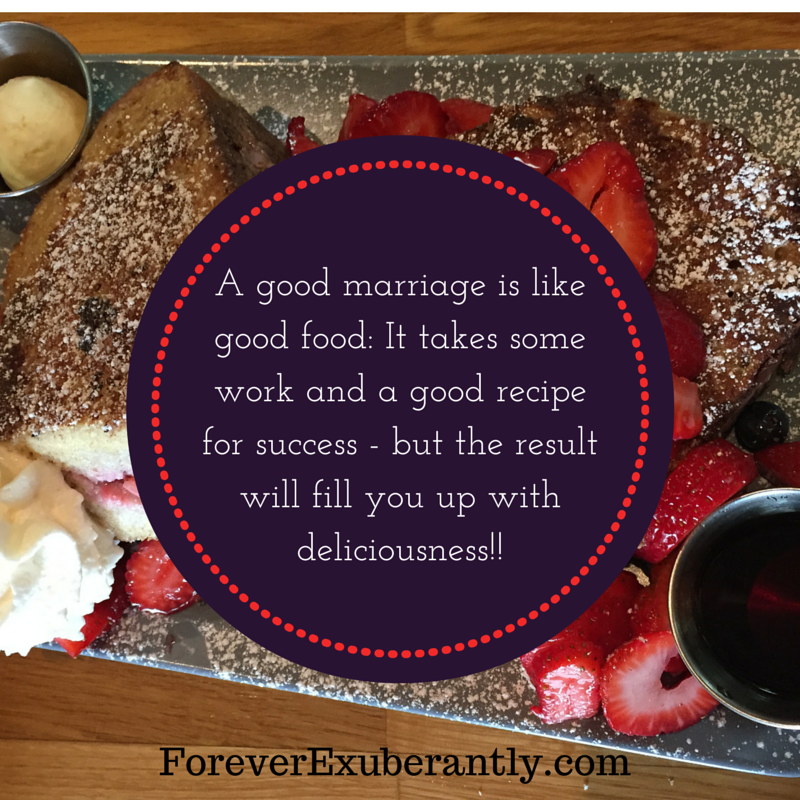 Forever Exuberantly,
Mandy and Jonathan