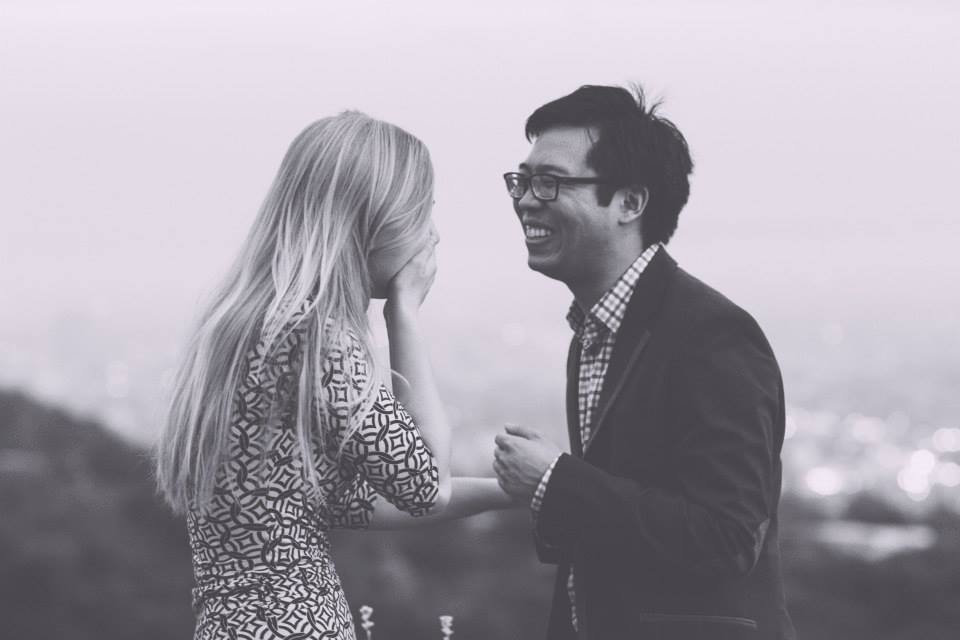 What?
Someone is getting married…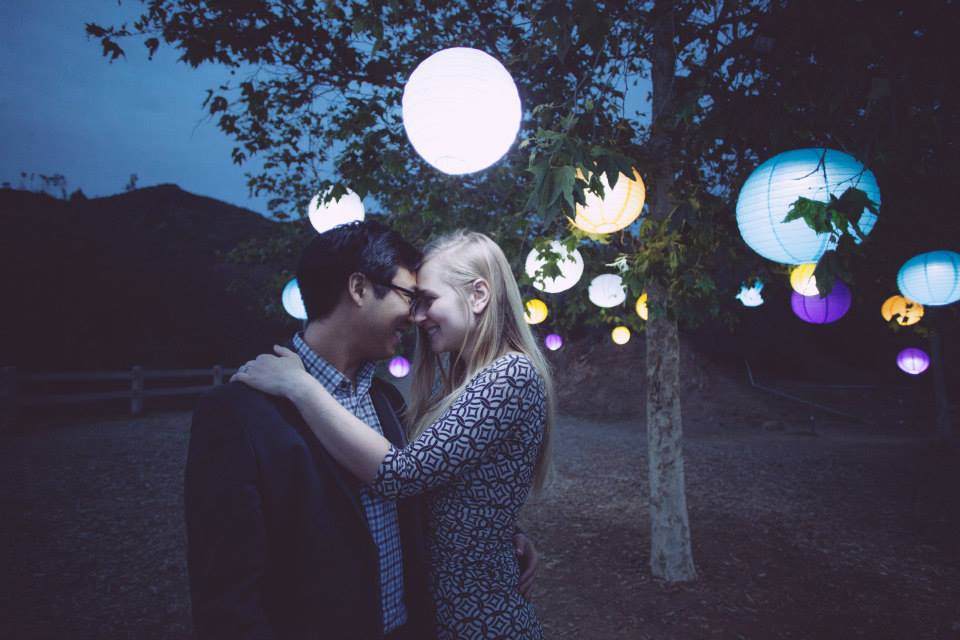 Who?
Mandy Gill and Jonathan Chew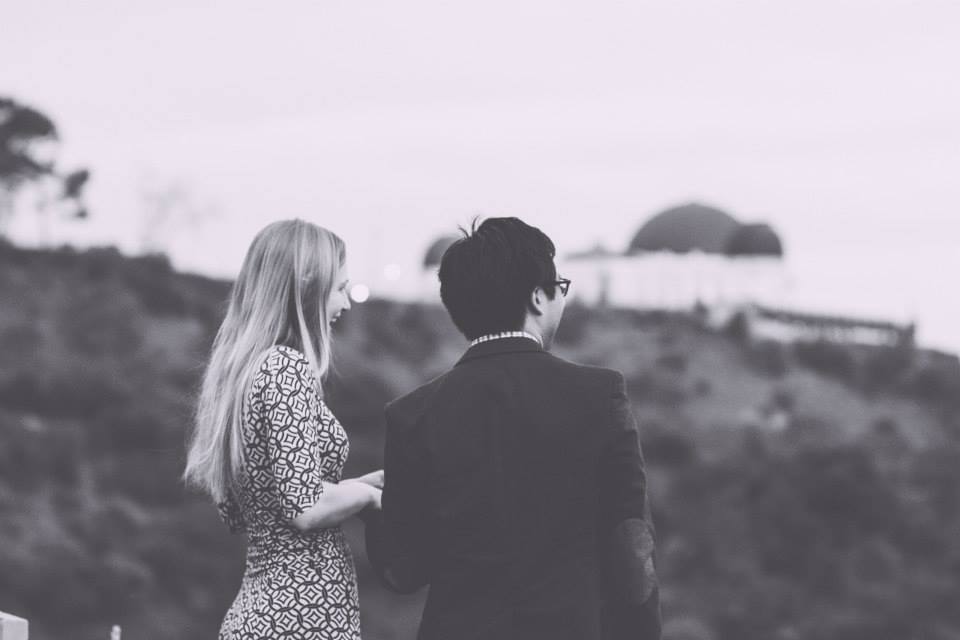 When?
Saturday, May 16, 2015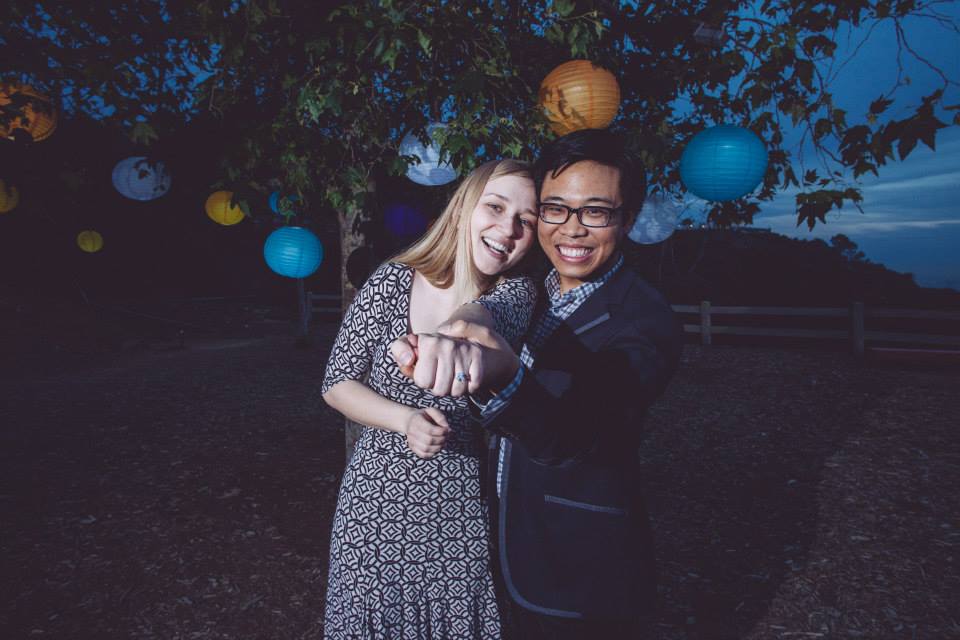 Where?
Disneyland, California
Recent Blog Posts
Jonathan and I tried a great little place near us for breakfast called Joe's Cafe We got a delicious stuffed French Toast and had a blast eating it together. I love places that give you free bread before a meal and I was not expecting a breakfast joint to do...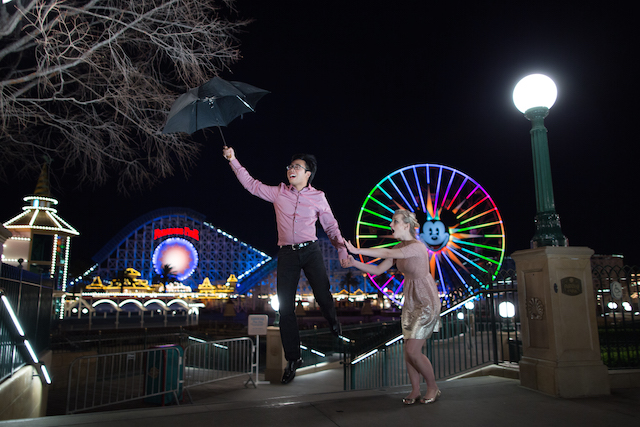 Together is Our Favorite Place to BE
Whether it's Disneyland, a movie theatre, a park, or a car, we love hanging out and just talking. Our conversations can last for hours and hours. Time just seems to fly by whenever we're together. So we thank God every single day for the blessings He gives to us and the joy we have and the life we get to live now as a couple into eternity. Thank you everyone for helping make us who we are!
Happy

100%

Thankful

100%

Grateful

100%
"For better… or worse… but never for granted."
Everybody deserves somebody who makes them look forward to tomorrow.